At 'Shiksha' education goes beyond the classroom
We run 2 schools in Gurugram. The premise being that each and every child who comes to us deserves the best possible education we can provide. We do our best to accept every student who applies for admission.
The purpose of education is also to help youth secure jobs.  Skills training is an important part of our programme. Our effort is to help youth become financially independent and become responisible citizens of the country.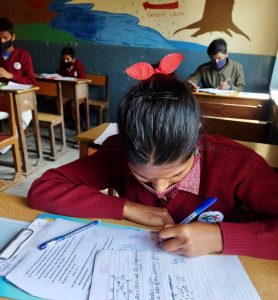 'Shiksha' finding our way after the pandemic Founded in 2002, Shiksha provides a totally free education to ~1,000 underprivileged children on the margins of society. Students who
Read More »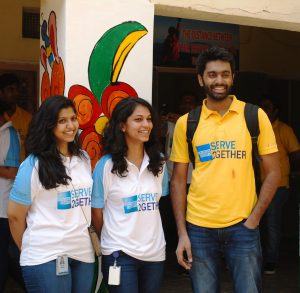 Shiksha would like to thank corporate volunteers who showed up this Saturday for painting the class rooms, the hallway and the walls. Inspite of so
Read More »
Hi, my name is Dhruv Jain, I am a BBA student studying at IILM University, Gurugram and am an Intern this summer at Shiksha. I
Read More »