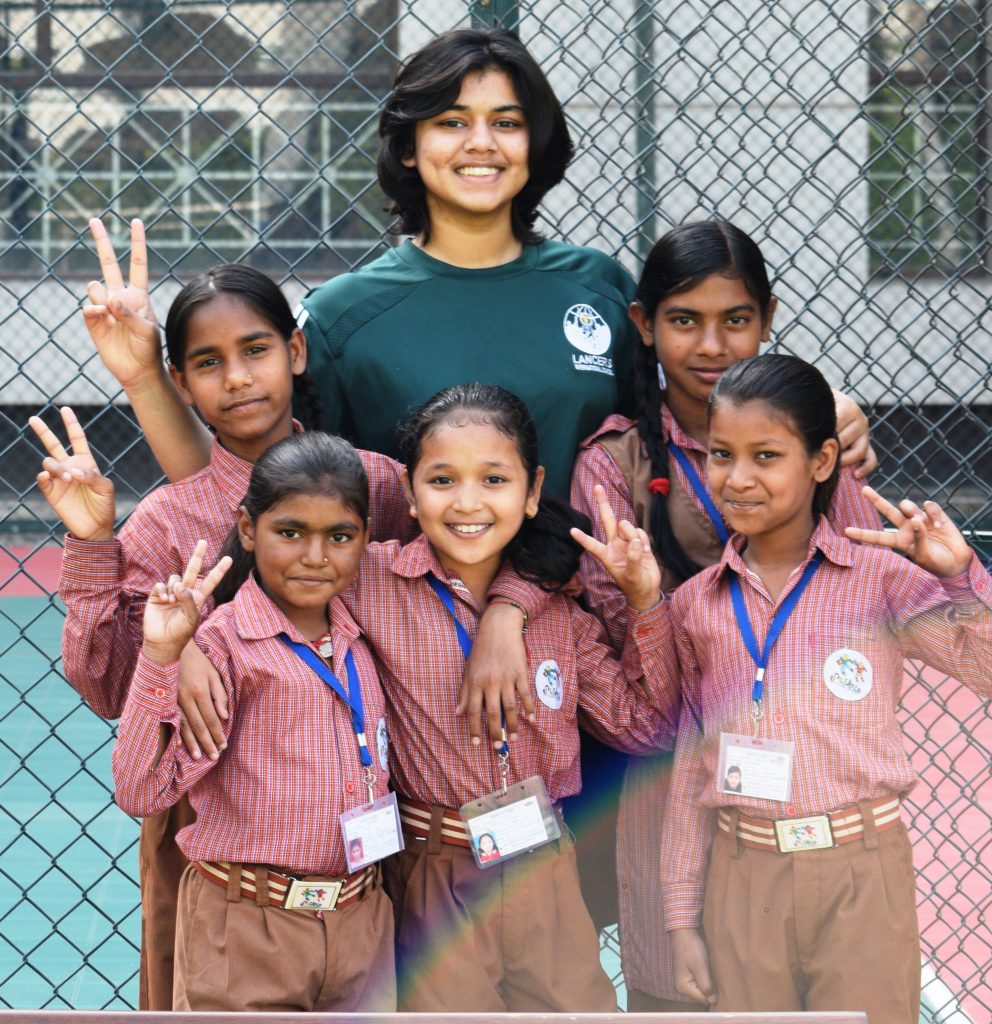 Help our students with their studies
Our students are first generation learners and their parents often do not have the skills to assist with their studies or project work.
As their student guide/tutor you can help them with their homework, understand the basics of Math, English, Sciences… All it takes is an hour a week or more.
To sign up, do fill in this form 
Become a Mentor.
Help students realise their true potential
Research has demonstrated that 'Mentoring' which is a mix of Role modeling, teaching and advising; benefits students who would otherwise tend to either drop out or show little interest in learning. 
As a Mentor, you will be expected to provide support, guidance, and opportunities to help our students put their best foot forward.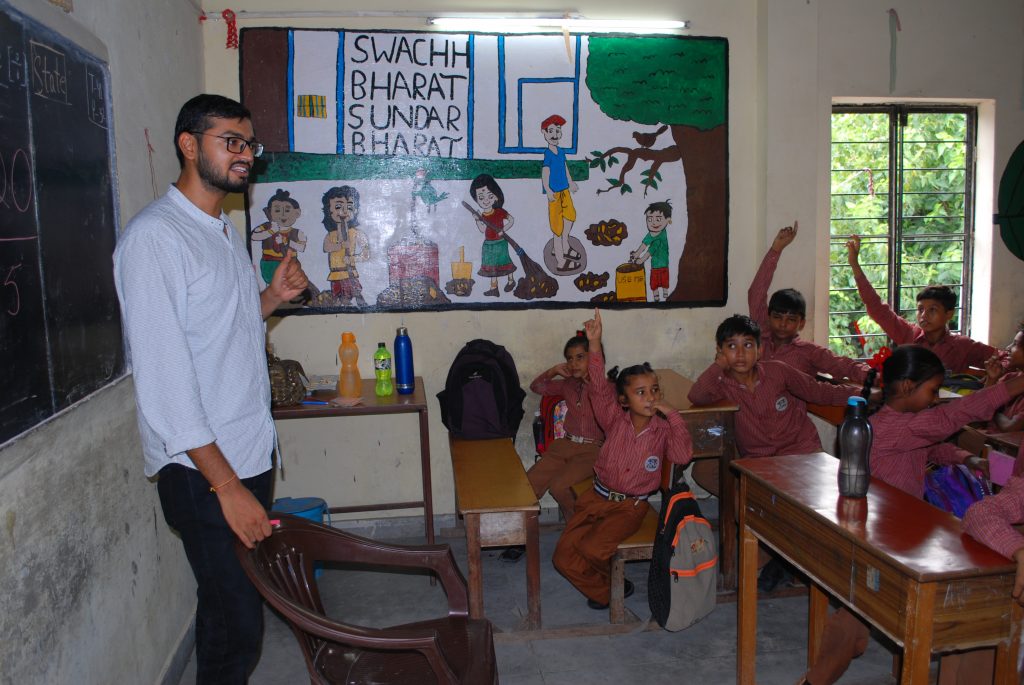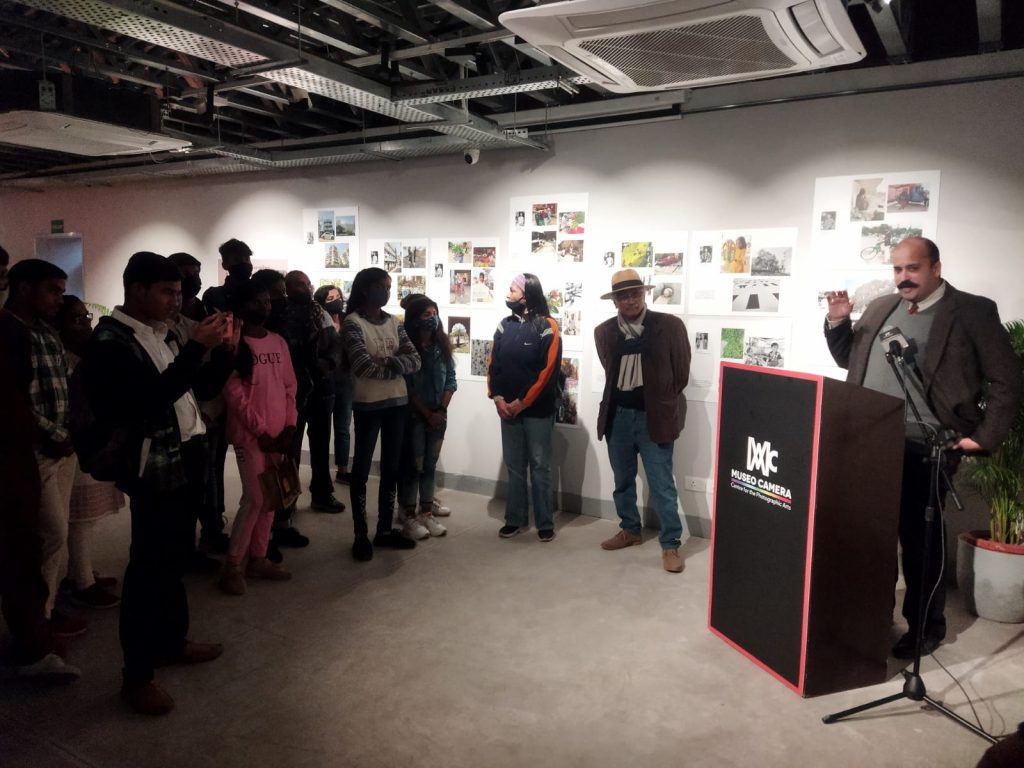 Other volunteering opportunities
You could also take an occasional lecture or share a skill or encourage a hobby (dance, music, bird watching, photography, art, etc) amongst our students. Or assist Shiksha with its website, preparation of its reports, or with fund raising."